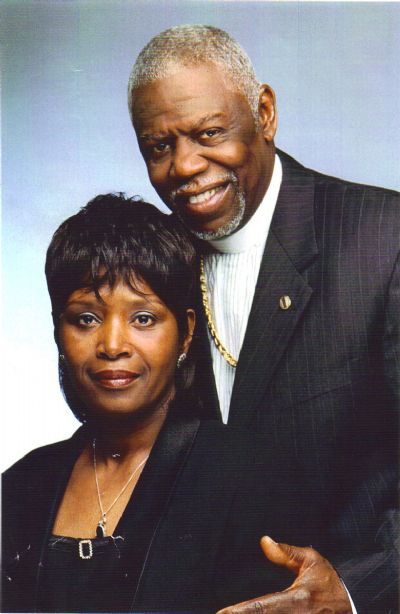 Bishop Ronald & First Lady Dorothy Bailey
We welcome and thank God for your visit to the Love Gospel Assembly website.

Love
Gospel

Assembly is a community church, driven by faith and bound by the vision; restoring lives and transforming the community, through the love of Jesus Christ and the power of the Holy Spirit.
We are so blessed to announce that the doors to our Sanctuary have been reopened on January 22, 2017.
We celebrate the next era of Love Gospel Assembly, and as we praise God for graciously bringing us through this journey, we are reaffirming our commitment to love, obey and follow the great vision of which we are inheritors of. A biblical mandate taken from Micah 6:9:
"The Lord's voice crieth unto the city".
We continue steadfastly committed to making the vision a living reality.


Please join us as we praise and worship the Lord Jesus Christ.

Bishop Ronald L. Bailey,