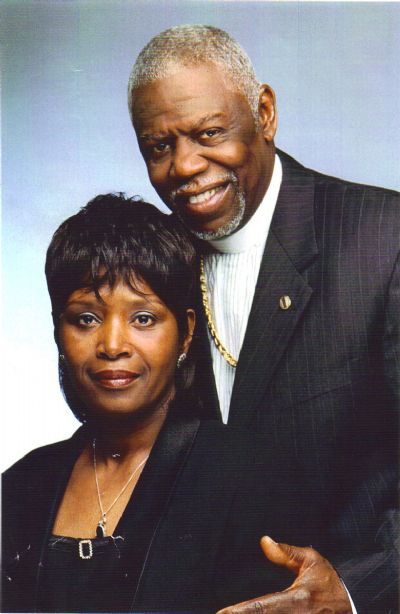 Bishop Ronald & First Lady Dorothy Bailey
We welcome and thank God for your visit to the Love Gospel Assembly website. LGA's theme for 2014-2015 is "Rebuilding The House of the Lord", Ezra 1:3.

Love
Gospel

Assembly is a community church, driven by faith and bound by the vision; restoring lives and transforming community, through the love of Jesus Christ and the power of the Holy Spirit.

We are inheritors of a great vision, a biblical mandate taken from Micah 6:9 "The Lord's voice crieth unto the city". We continue steadfastly committed to making the vision a living reality.

Please join us as we praise and worship the Lord Jesus Christ.

Bishop Ronald L. Bailey,
Love Gospel Assembly
Celebrates
44 Years in Ministry